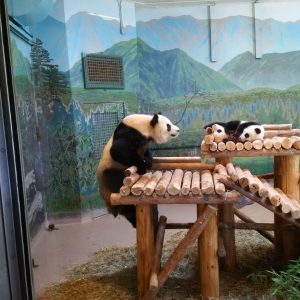 I've seen them … the little pandas. They're just like their mom but not as big! They were sleeping when I saw them … just barely! (Just barely! That's quite a pun.) I watched fascinated. Wow! They're just like real bears.
It's May so I went to the other animals in the pavilions … there are 5 of them in the Toronto zoo. And this is what I found.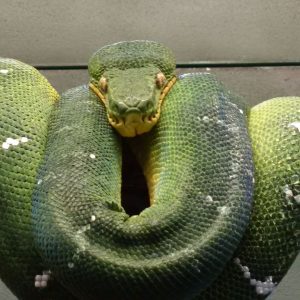 Snakes!
Birds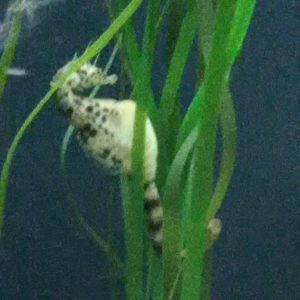 Seahorses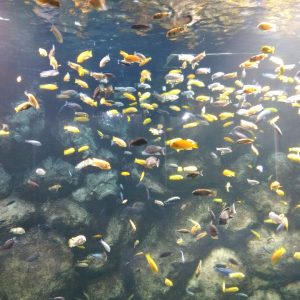 Fish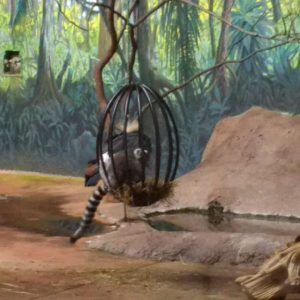 Monkeys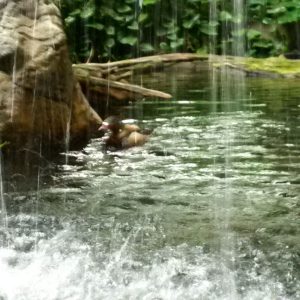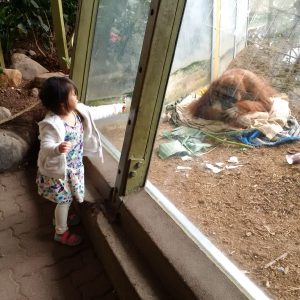 Ducks
and, of course, Orangutans!