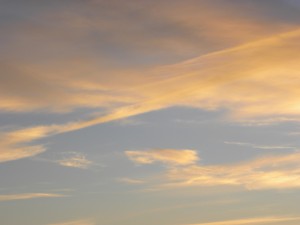 I have moved from the apartment in the sky to a townhouse on the second floor. I am feeling so-o good about it! It's been terrible, of course; 5 days of packing up. The movers were here and I go on unpacking …
I decided to blog in March 2011 after my daughter and her boyfriend felt I had so mach to say about the things I do to Toronto; I'm always busy. I wrote about people, places and events that I attended in Toronto. I had a blog but eventually I changed it using WordPress to make in into one big website. You can see it; blog = LifeFocus and photography = Jen Photo Art.
I wrote all about Toronto and stuff I did in it … I'll probably do that still. My LifeFocus.ca website is something beyond that… it is life, relationships, nature and all that.
Jen